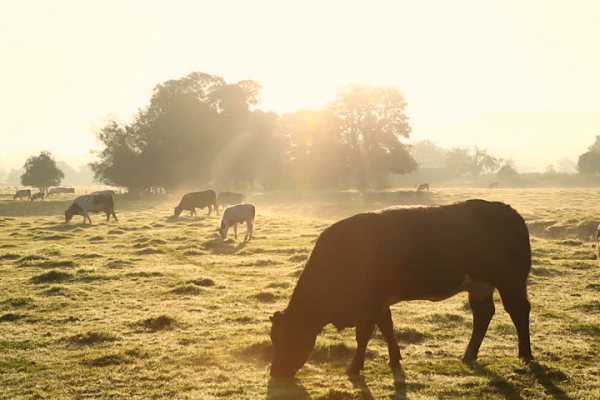 Our website shows a selection of the products available in our stores. Visit our Country Stores in Axminster, Crediton and Okehampton for the full range.
Dengie Fresh Bed 100 Litre
Dengie Fresh Bed for Chickens is a chopped straw bedding with pine oil added for its natural anti-bacterial and anti-fungal properties. Developed in association with the British Hen Welfare Trust, Fresh Bed is designed to keep your hens feeling warm and cosy. Chopped, dust extracted straw bedding ideal for ex-commercial hens in particular Includes pine oil a natural anti-bacterial and anti-fungal...