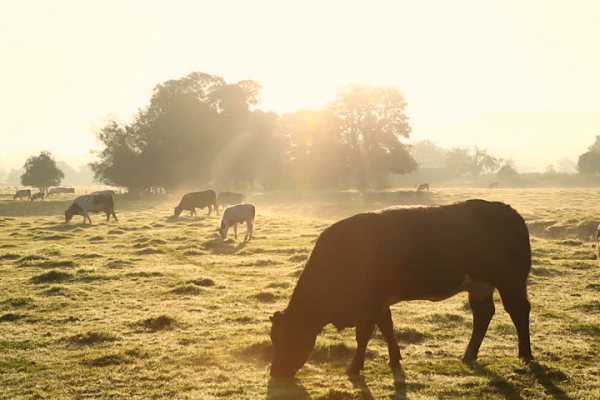 Our website shows a selection of the products available in our stores. Visit our Country Stores in Axminster, Crediton and Okehampton for the full range.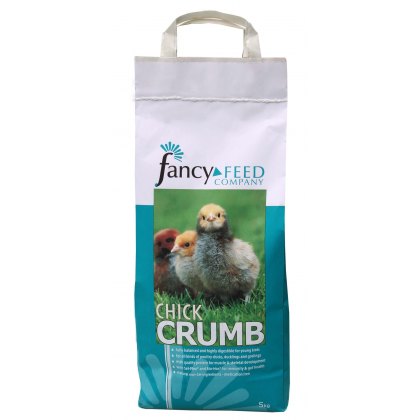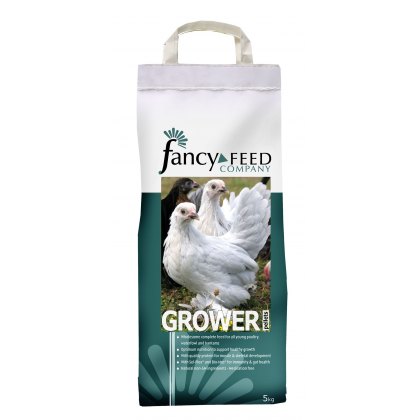 Fancy Feed Growers Pellets
Specially formulated to provide a complete balanced diet for all types of growing poultry, ducklings and goslings. Fed from 6 – 8 weeks of age to 18 – 21 weeks. Quality protein provides essential amino acids to support rapid muscle, tissue and skeletal development as the bird grows. Highly digestible cooked wheat helps meet the increased energy requirements of the growing bird. Fully...