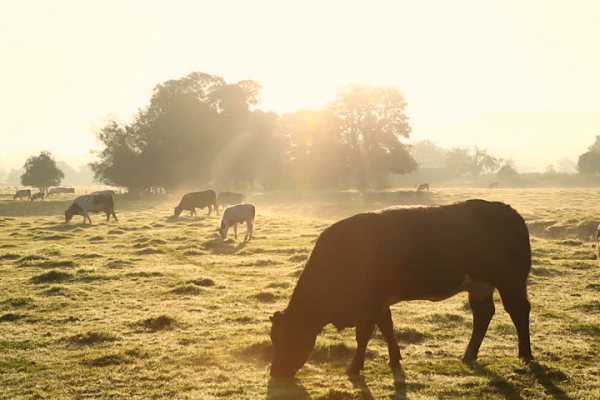 Our website shows a selection of the products available in our stores. Visit our Country Stores in Axminster, Crediton and Okehampton for the full range.
Hunter Argyll Full Knee Wellington Boots - Black
A Wellington boot for rough environments and farming, this design is made from heavy-duty rubber. A high-function style, it has a generous calf width and a wide tread sole in a zigzag construction for mud release, while vulcanised rubber ensures complete waterproofing. The boot is finished with a band of red detailing the top.A green logo has been introduced to celebrate the launch of Hunter Field,...