Volac
Volac are leaders in the development, production and worldwide marketing of high performance nutritional products and feeding systems for the agricultural market. Customers rely on our products for healthy growth, improved production and enhanced feeding efficiency in all types of livestock.
Volac Categories
Volac Products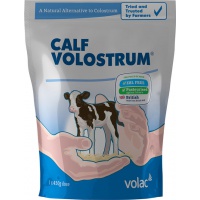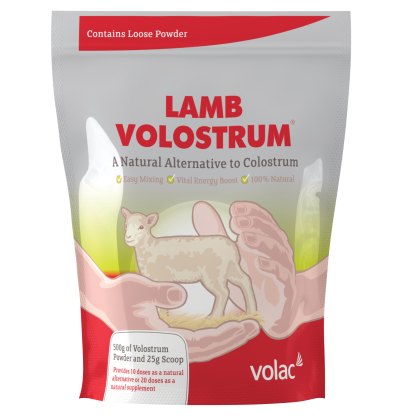 Volac Lamb Volostrum 500g
A natural alternative to colostrum to be fed whenever ewe colostrum is unavailable or in short supply.