A INSTIN
---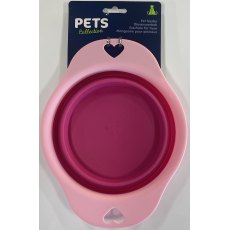 Bowl Collapsible Travel 1L
Animal Instincts Travel Collapsible Bowl is flexible, lightweight and folds flat for easy storage on the move.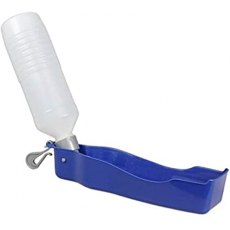 Water Bottle Travel 500ml
The compact solution for pets on the move the Travel Water Bottle includes a plastic bottle with a tray attached.
---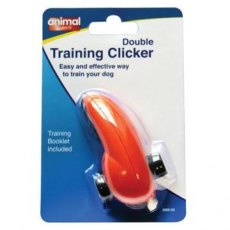 Double Training Clicker
Animal Instincts Double Training Clicker has two buttons, each of which when pressed make a different sound.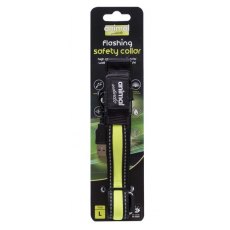 A INSTIN Categories