Sustainability

---
Recycling In Our Stores
We pride ourselves in our recycling process and we use balers to compact any plastics and cardboards used in all of our stores.
Carrier Bags
Our carrier bags are bio-degradable but we would prefer it if you purchased our 'bag for life'.
Pallets
We recycle our pallets by providing our customers and local farmers with these pallets free of cost.
Batteries
We provide a battery recycling service for all customers, we carefully recycle all batteries used in store, and any brought in by customers.
Our Energy
We have solar panels on our Crediton Store which provides us with sustainable power for the entire store. This reduces our overall electrical usage as a business, therefore reducing our carbon footprint.
Electric Charging Point
We provide electric charging points in our Crediton Store.
Sandford Gate Milk Vending Machine
In our Okehampton & Crediton Stores we provide a Milk & Milkshakes promoting re-usable milk bottles so customers are encouraged to re-use their milk bottles to fill up at our vending machines.
Our Cafe
Our Cafe based at our Crediton Store uses bio-degradable coffee cups and cardboard food boxes for any take away orders.
---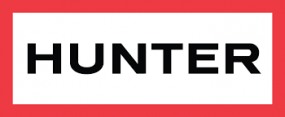 ---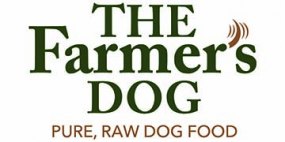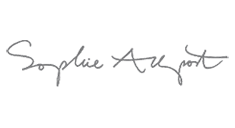 ---
Working in partnership with....
Devon Contract Waste The Sandford Gate Milk Co.

QCR Recycling Vegware
Peninsula Waste Services Rolec
Biffa Waste Services
Boyce & Co.
---
---