---
---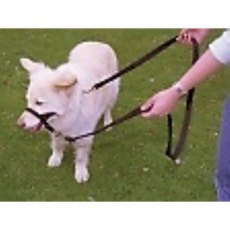 ---
---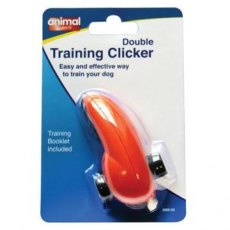 Double Training Clicker
Animal Instincts Double Training Clicker has two buttons, each of which when pressed make a different sound.
---
Clix Multi Clicker
The simple step-by-step guide included will show you how to teach your dog fun tricks as well as practical training.
---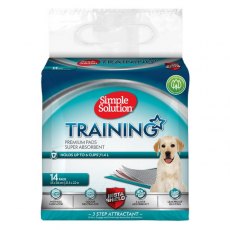 ---
Simple Solution Puppy Pads 56 Pack
The Jumbo Pack of Puppy Training Pads offers consumers best value and the retailer maximum transaction value from this important life stage of the dog.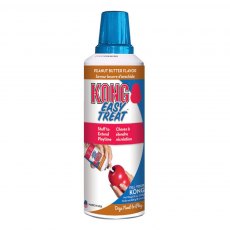 Kong Easy Peanut Butter Treat
KONG Peanut Butter Easy Treat is a delicious treat that delights all types of dogs while providing an easy no-mess solution for pet parents.