---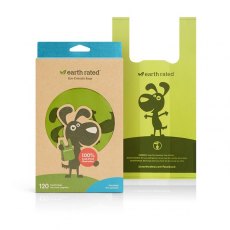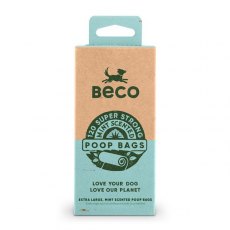 Beco Mint Poo Bags 120 Pack
These bags are big, strong and leak-proof, with a fresh mint scent. Coming in at 22.5 x 33cm they are extra long and thick to protect your hands. Made using 40% post-consumer recycled material, every roll of bags comes on a recycled cardboard core and fits in standard dispensers.
---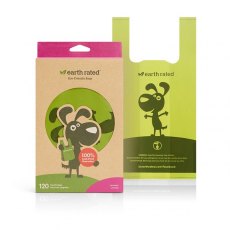 Beco Poo Bag Dispenser
A lightweight poop bag dispenser made from renewable materials including bamboo and cornstarch. It fits all standard poop bag rolls and 15 large poop bags are included.
---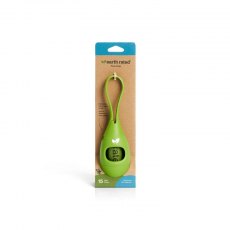 Leash Dispenser with Unscented Bags
When it comes to picking up, details matter. This dispenser is designed to be sturdy enough to withstand wear and attaches to any style leash.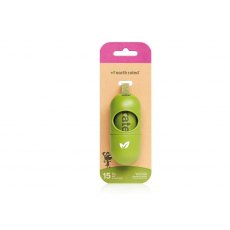 ---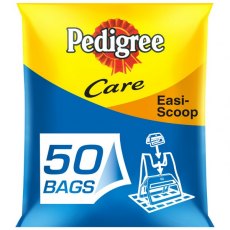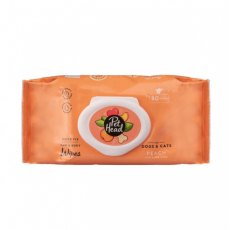 ---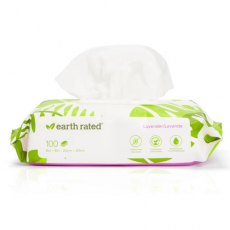 ---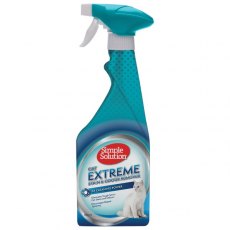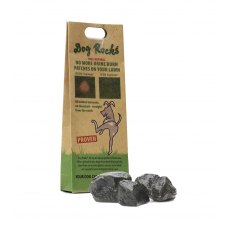 Dog Rocks 200g
200g Pack of Dog Rocks, - no more burn patches on your grass