---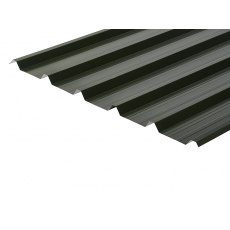 Box Profile Green Roof Sheet
32/1000 is a Box Profile Galvanised Steel Roofing Product with an exterior Polyester Paint coated covering in Juniper green.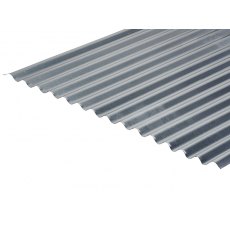 Galvanised Corrugated Roof Sheet
13/3 Currugated Galvanised Steel Roofing Product Very user friendly and easy to install, the sheets have a 900mm coverage when lapped.
---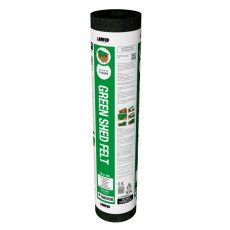 Iko Green Shed Felt 8m
IKO Shed Felt is an economical, bituminous,fibre based roofing felt with a protective and decorative fine mineral finish.
---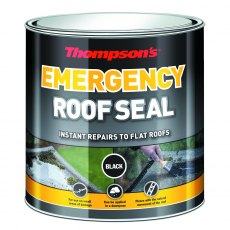 Thompson Emergency Roof Repair
Emergency Roof Repair Mastic is ideal for repairing large holes or gaps in flat roofs. It fills and bridges gaps leaving a water tight repair, even in heavy rain or under ponding water.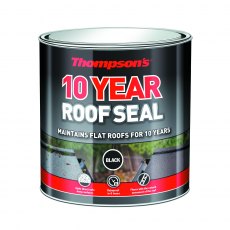 Thompson 10 Year Roof Seal
10 Year Roof Seal flexes with the natural movement of the roof for a long lasting repair, outperforming traditional bitumen paint. The fast acting formula is rainproof in just 6 hours.?
---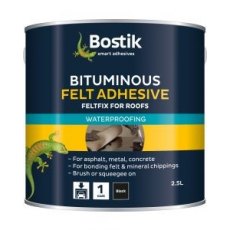 Bostik Feltfix Bituminous Roof Felt Adhesive 2.5L
Bostik Feltfix Bituminous Roof Felt Adhesive is a cold applied solvent-based bituminous adhesive. Challenge 21: You must be over 18 to purchase this product. Please bring ID with you when collecting.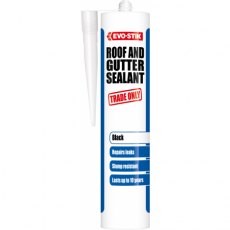 ---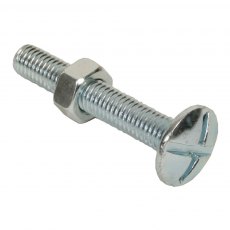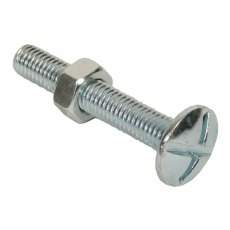 ---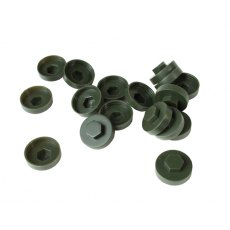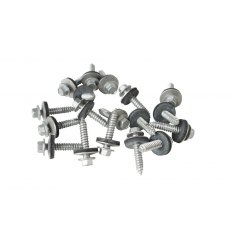 ---