---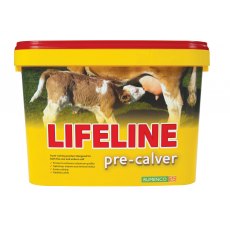 LIFELINE PRE CALVER 22.5KG BUCKET
A unique mineral, vitamin and trace element bucket for in-calf cows and heifers to help optimise the calving process and immunity in the calf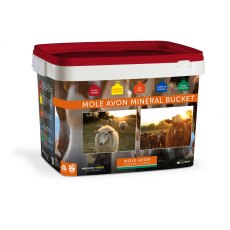 ---
---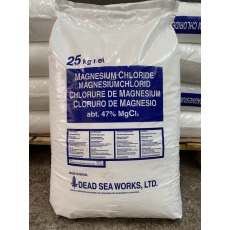 MAGNESIUM CHLORIDE FLAKES 25KG
Mag Chloride is often used with Dry Cows to help maintain anionic / cationic balance (DCAB) and assist in preventing milk fever. It is also used as a source of magnesium prior to turn out and during periods when lush grass is being fed.
---
MAXX CALF HEALTH 22.5KG
A unique molassed feed and mineral bucket to complement existing feeding systems for rearing healthy and productive calves and youngstock.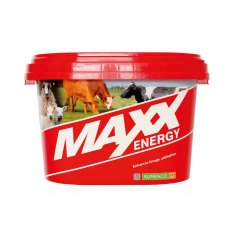 MAXX ENERGY TUB 22.5KG RED
An extra high energy, molassed feed and mineral bucket ideal for ewes from tupping through to lambing, weaned lambs, and growing and finishing cattle
---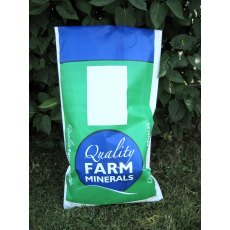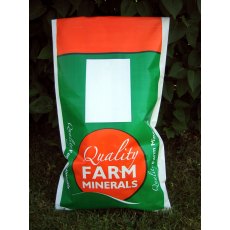 ---