---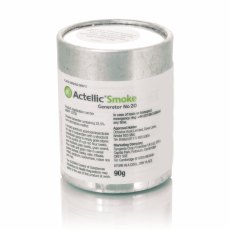 Actellic Smoke Insecticide 1L
Actellic 50EC gives both knock-down activity and long lasting protection against invasion by a range of insect pests in stored grain.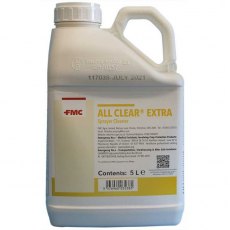 All Clear Extra 5L
All Clear Extra is a liquid cleaner designed specifically for the removal of pesticide deposits and other debris, including oily substances from tanks, booms, hoses, filters and nozzles.
---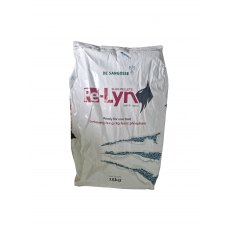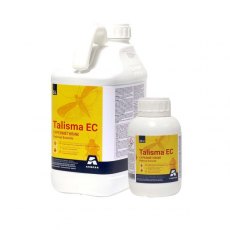 Talisma 1L
Talisma 1L is a liquid grain protectant with broad-spectrum insecticidal activity for the control of insects in stored cereal grains and grain stores.