---
Kids Crocodile Puppet Craft Kit
Get lost in your imagination with our brand new Crocodile Puppet here to create magic! Please see below for safety and allergy information.
Kids Dragon Puppet Craft Kit
Create magical adventures at home with our fire breathing dragon puppet. See below for safety and allergy information.
---
Kids Mermaid Peg Doll Craft Kit
Begin your magical journey with your mermaid and sea creature friends in the pink sea. See below for safety and allergy information.
Crocodile Creek Scratch Art Unicorn
These wonderful activity sets are great fun for children 5 and up. Each set includes 10 themed sheets for revealing the sparkling art plus five blank sheets and a stencil sheet for children to create their own masterpieces.
---
Crocodile Creek Giant Colouring Poster Assorted
Colouring hassle free, relaxing fun to be enjoyed alone or with friends! Children will be intrigued and find humour in this fun and giant graphic that they can colur in. No directions to read or follow. Beautifully illustrated with different day out scenes, you will want to frame the masterpiece once it's completed!
Crocodile Creek Art Set Assorted
A beautifully detailed poster complete with 8 different coloured crayons and a sticker sheet, the set is designed to inspire furture budding artists. Packaged in a sturdy, high quality tube, roll up the posters with the crayons and take anywhere! Fun, soothing colouring in for the entire family.
---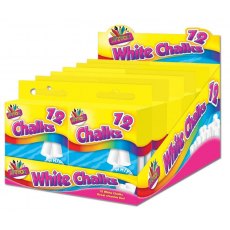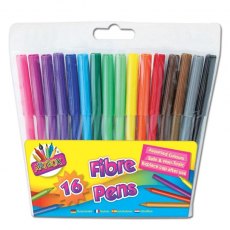 ---