---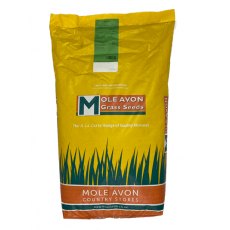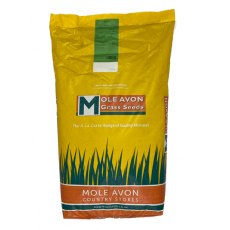 ---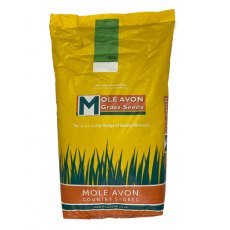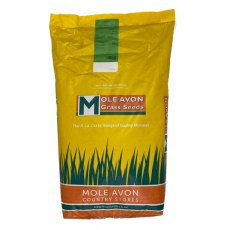 ---
Mole Avon Giant Grass Mix 14kg
A very popular, adaptable, versatile and high yielding tetraploid ryegrass ley capable of rapid establishment and growth.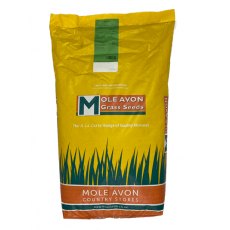 ---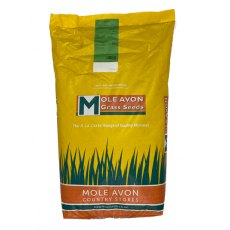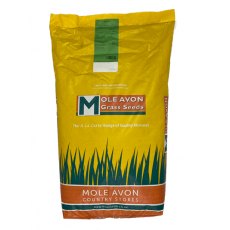 ---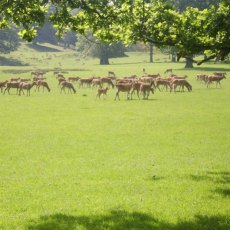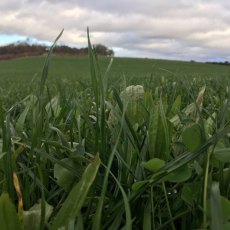 Oliver Seeds Landmark Spectrum GS4 20kg
Where there is a desire for a wider nutritional profile from herbage, it makes sense to extract these nutrients from a broader range of plants so we have formulated this mixtue to cater for this.
---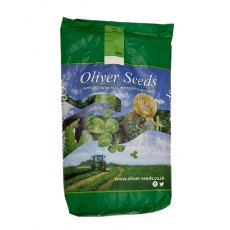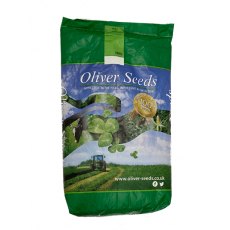 ---
Westerwold Grass Seed 25kg
Westerwolds is the highest yielding ryegrass with similar forage quality to the well known Italian ryegrass.