---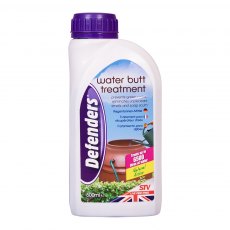 ---
Water Butt Stand 210L Green
210L Round Water Butt with Stand in green. A great premium standard water butt perfect for collecting rainwater.
---
Antique Amphora Water Butt 250L Terracotta
The Garantia Antique Amphora Water Butt doubles as an elegant planter and is one you won't want to hideaway. Simply plant it up and make it a new stylish focal point in your garden.
---
Slimline Water Butt Stand
Raise your Strata Standard Water Butt off the ground to allow easy access to the tap and room for a watering can underneath.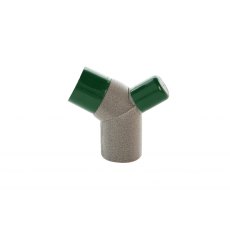 ---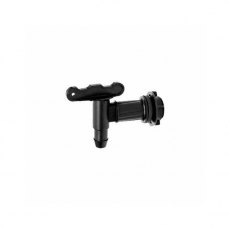 Strata Water Butt Tap
Black Strata Water Butt Tap is made from strong, durable, black plastic and is designed to be a replacement tap for water butts.
Avanti Downpipe Filter
Our Avanti downpipe filter is revolutionary. No need to cut your downpipe in half and take it off the wall. Simply use the hole-saw provided to drill the correct size hole in the downpipe and the tank, and our Avanti simply fits in! This solution is installed in minutes to downpipes of 70mm to 100mm diameter. All of the tools required are included in the pack (excluding from the drill).
---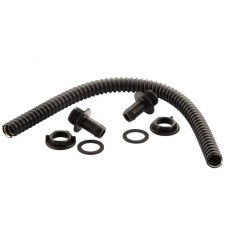 Water Butt Connector Pipe
This connection kit allows you to connect two water butts together to create a secondary overflow tank for additional storage.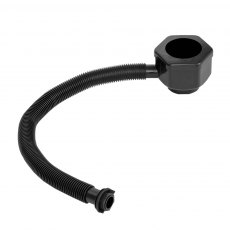 Water Diverter Kit
Downpipe Filler Kit GN816 diverts water from going down your downpipe and into your water butt.
---