---
Einhell 2500W Electric Shredder
2 turnable blades made of special steel Generous funnel opening Motor circuit breaker switch Swing-down funnel with safety interlock Robust chassis with wheels Garden rubbish bag Hook for securing the garden rubbish bag Practical transport handle Fixing for prodder Incl. prodder
---
---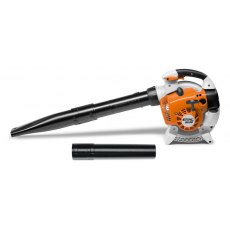 Stihl Petrol Blower BG86
To clear large areas of leaves and grass, suitable for use in very dusty areas, thanks to the new HD2 filter. Round nozzle, flat nozzle, 2-MIX engine, locking throttle lever with stop button.
Stihl Petrol Vacuum Blower SH56 C-E
The STIHL SH 56 is perfect for occasional users. This handheld shredder vacuum / blower has a specialised shredder blade on the fan wheel which reduces garden waste. It also converts easily into a handheld petrol leaf blower. Fitted with a semi-automatic choke and stop switch for smooth starts, this blower automatically resets to the starting position to help prevent accidental flooding.
---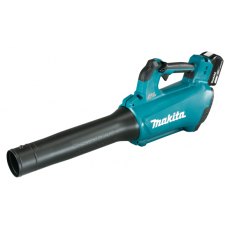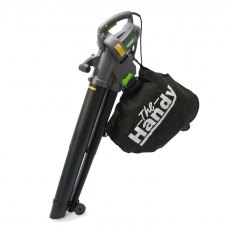 Handy Blower & Vacuum 3000w
Whether you're looking to clear up grass clippings after mowing, leaves during the autumn deluge or hedge clippings following a topiary session, this very high-performance 3000w electric blower-vac from Handy will make the job a breeze!
---