---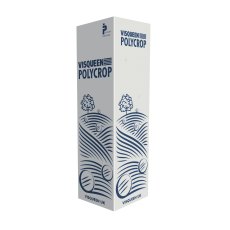 ---
Visqueen 500 Black Bale Wrap
Developed for use on today's complex bale wrapping machinery, Visqueen Polycrop 5 layer technology film provides a consistently reliable wrapping experience resulting in the production of securely wrapped, well shaped and better protected bales.
Silotite 750 Black Bale Wrap 1500m
Consistent performance and quality film, Trouble-free balewrapping on all machinery, Fully recyclable, Suitable for both round and square bales, Five key elements for a good performing film.
---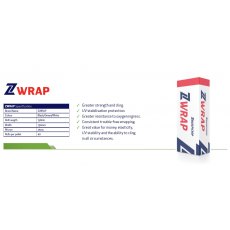 Zeus 750 Black Bale Wrap
Great value for money, this five layered balewrap has excellent strength and cling, UV Stabilisation and greater resistance to oxygen ingress.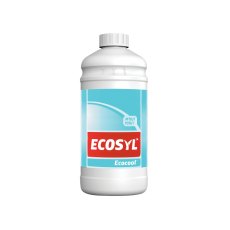 Ecosyl Ecocool Liquid 1L
Ecocool is for use with grass, maize, legumes and cereal/legume bi-crops at risk of aerobic spoilage.
---