---
Visqueen Black Silage Sheet
Known for its high strength, puncture resistance and excellent seal characteristics, the Visqueen range benefits from the latest blown extrusion technology.
Visqueen Black Silage Sheet DBL STR
Manufactured using the finest raw materials this durable silage sheet is strong enough to withstand the rigours of the tough farm working environment thanks to its exceptional puncture resistance.
---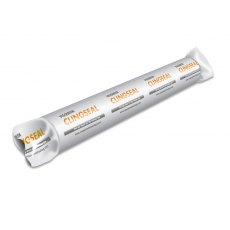 Visqueen Clingseal
This vaccum sheet sits directly beneath the traditional black silage sheet.
Ark Agriculture Secure Pit Cover
Secure Covers make sheeting up silage clamps quick, clean and easy. Made from a patent-protected, tough interlocked knitted HDPE, Secure Covers are used over silage sheets and fixed in place using Secure Gravel Bags. The finely knitted mesh helps to prevent bird damage to the silage sheet and when pulled down, stops birds from feeding on the silage face.
---
Secure Cover Gravel Bags 20 Pack
Silage clamp netting / Bale Stack Netting - protects against birds and other wildlife. Reduces wind lift. 10 year UV guarantee. Non-fray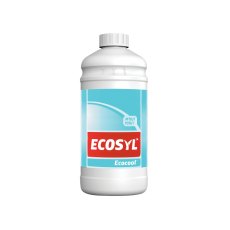 Ecosyl Ecocool Liquid 1L
Ecocool is for use with grass, maize, legumes and cereal/legume bi-crops at risk of aerobic spoilage.