---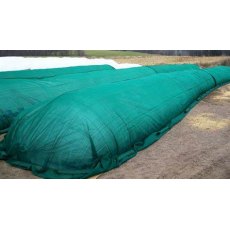 Visqueen Black Silage Sheet
Known for its high strength, puncture resistance and excellent seal characteristics, the Visqueen range benefits from the latest blown extrusion technology.
---
Visqueen Black Double Strength Silage Sheet
Manufactured using the finest raw materials this durable silage sheet is strong enough to withstand the rigours of the tough farm working environment thanks to its exceptional puncture resistance.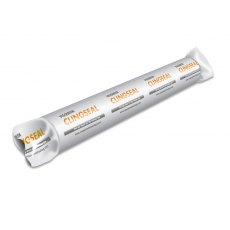 Visqueen Clingseal
This vaccum sheet sits directly beneath the traditional black silage sheet.
---
---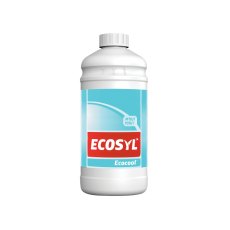 Ecosyl Ecocool Liquid 1L
Ecocool is for use with grass, maize, legumes and cereal/legume bi-crops at risk of aerobic spoilage.