---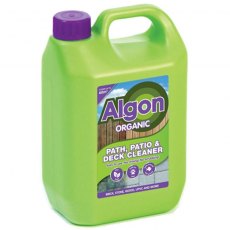 Algon Path, Patio & Deck Cleaner 2.5L
A compact size with each bottle covering an average of 60 square metres subject to the absorbency of the surface to be treated and can be applied with either a garden sprayer, soft broom, or paint brush. *A watering can may be used but is wasteful.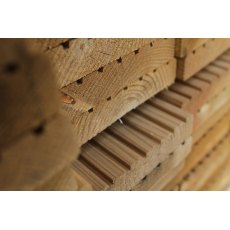 ---
---
---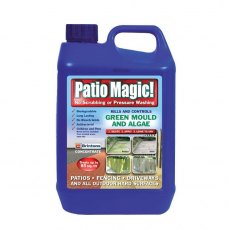 Patio Magic 5L
Patio Magic! is a concentrated disinfectant for the easy treatment, removal and prevention of green mould and algae on hard surfaces.
---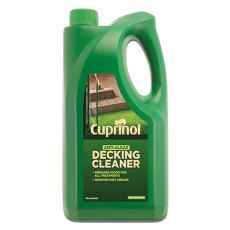 Cuprinol Deck Cleaner 2.5L
Cuprinol Decking Cleaner is a powerful detergent specially formulated to remove dirt, grease, algae and mould to prepare decks before treating.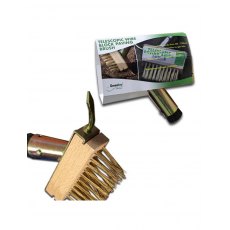 Telescopic Paving Brush
Telescopic Wire Paving Brush with 3 rows of angled wire bristles and metal scraper for targeted cleaning