---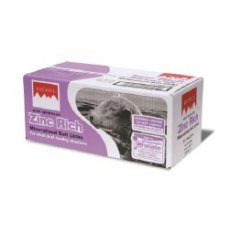 ---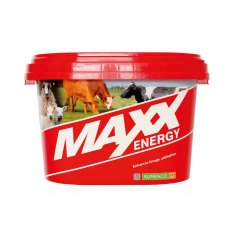 Maxx Energy Red Tub 22.5kg
An extra high energy, molassed feed and mineral bucket ideal for ewes from tupping through to lambing, weaned lambs, and growing and finishing cattle.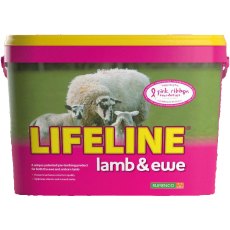 Lamb Reviver & Tonic 30ml
A unique, specialist pre-lambing feed and mineral bucket designed to benefit both the unborn lamb and the ewe.
---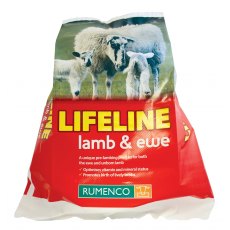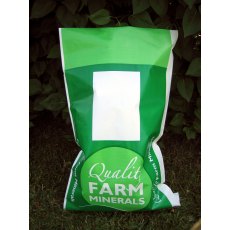 ---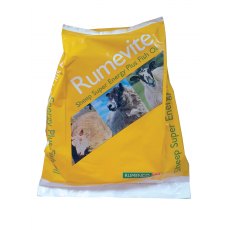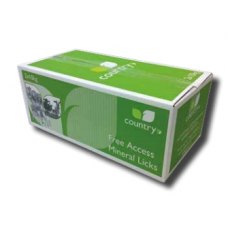 ---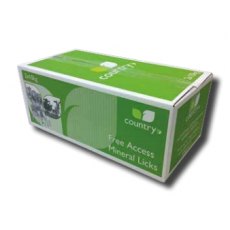 Country UF Salt Block 2 x 10kg
Popular block for outfield use, this block is square with a central hole, therefore ideal for tying to fence posts, etc.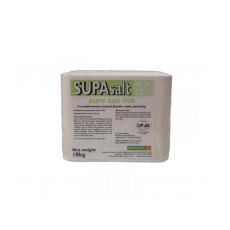 Supasalt Pure Salt Lick 10kg
Three different formulations to suit a variety of applications (Pure Salt, Trace Elements and Trace Elements plus Copper)
---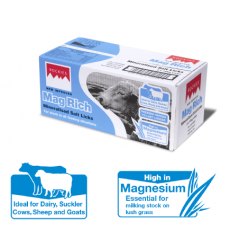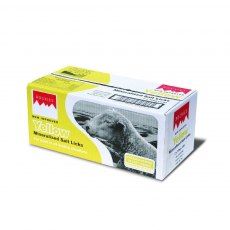 ---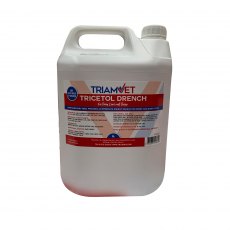 Tricetol Drench 5L
A lightly mineralised carbohydrate supplement providing an immediate energy source.
Molasses
A sweet liquid derived from the extraction of sugar cane.