Charity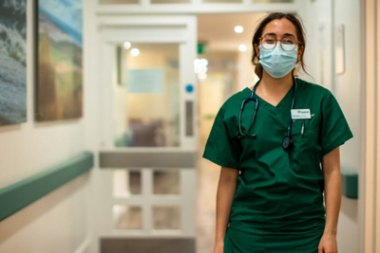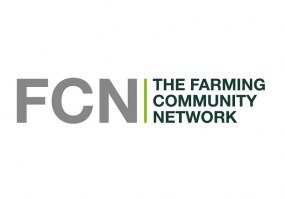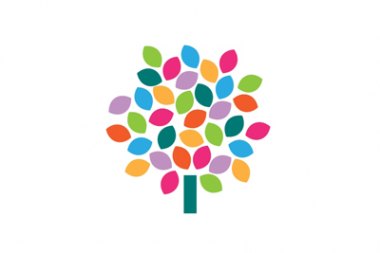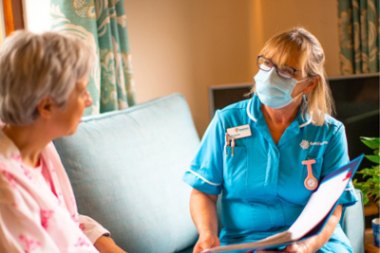 ---
Hospiscare
Hospiscare has been supporting people with a life-limiting illness for almost 40 years. They cover Exeter, Mid and East Devon. Their services include support at home, a specialist palliative care ward, day hospices and end-of-life care. Last year we raised a massive £1155.33 which has paid for over 22 hours of nursing care. We strive to better this target this year and continue to support this local charity.
Farming Community Network
We aim to support the farmers of Devon, we chose to support FCN in helping farmers, their focus around the mental wellbeing of farmers is something that resignates with us. Many within the farming community have difficulty coming forward and admitting that they need help. Farmers generally also don't discuss their issues with a friend or relative as they don't wish to become a burden. More often than not, they prefer to discuss their issues in confidence with someone who they have no emotional attachment to and who will treat their situation without judgment – this is where FCN helps. We support them by donating all of our carrier bag proceeds in all stores.
---
---