---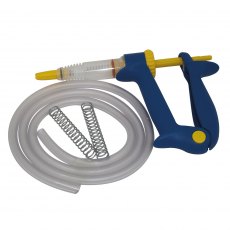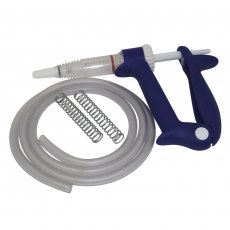 Clikzin Gun 10ml
The Clik / Clikzin application gun is a plastic fan spray applicator.
---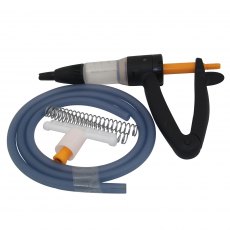 Gun Crovect Pour On
This application Gun is a 20ml plastic pour-on gun for use with Crovect pour on for sheep.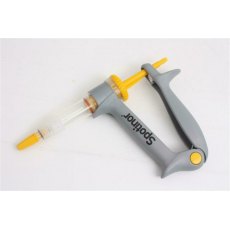 ---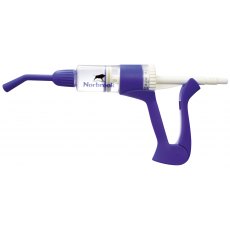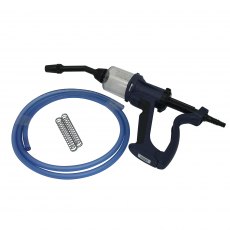 ---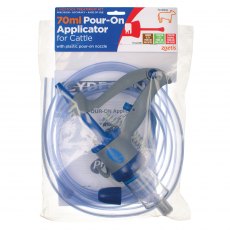 Cydectin Gun 70ml
Accurate, easy-to-adjust 70 ml Pour-On Gun for use with 2.5L, 5L and 10L sizes of Cydectin.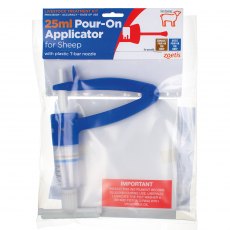 ---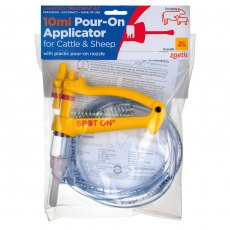 ---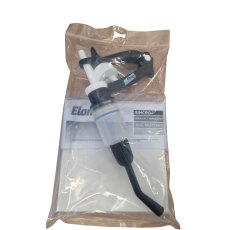 Flypor Pour On Gun
The gun is used for dosing animals and is aimed for using especially with Flypor Pour On for cattle or other products.