Purchase Hens Here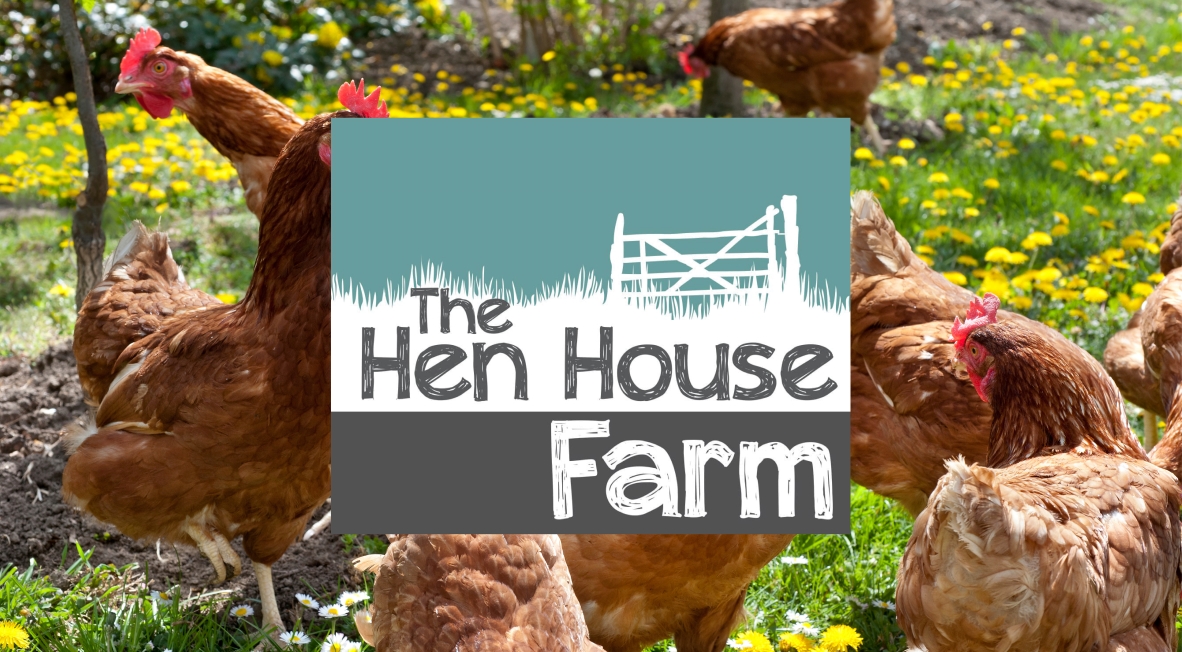 Interested in keeping hens, raising your own chicks or just need advice on your current coop?
Paul & Sandy from Hen House Farm are truly passionate about helping families, schools and customers experience the joy and discovery that owning hens and other poultry can bring.
Offering a 'Cluck & Collect' order service, 'Try Before You Buy' hen & coop hire, 'Raise Your Own Chicks' incubation hire package and more. Whatever your needs, Hen House Farm will help you set up your poultry smallholding.
Cluck & Collect service
Use their 'Cluck & Collect' service to purchase poultry, where you can speak to Hen House Farm for advice on the best poultry for you, and then collect from our Crediton store on a scheduled date. Collect your poultry from our store and receive 10% OFF your next purchase of poultry essentials. Terms & Condition apply.
Visiting our Crediton store on the weekends? Paul will be there on the 2nd Saturday of each month to answer any questions you may have.
Want to find out more?
To find out more information, talk to Paul and the team, or place an order:
Visit www.thehenhousefarm.com
Call 01822 840569
Visit our Crediton store on the 2nd Saturday of each month.
Please
contact us
if you can't find what you're looking for.