---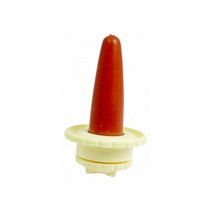 CALF TEAT FLOATING
Using the Calf Feeding Dummy is a saving time method for training calves to bucket feed.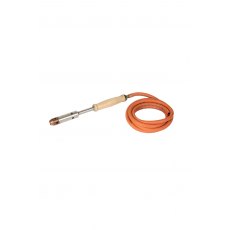 DEHORNER GAS CALOR
Traditional gas type dehorner. Complete with 2.5m hose. Works with butane or propane.
---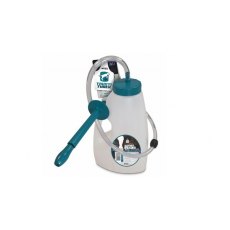 FEEDER SPEEDY TEAT & TOP
3 speed milk feeder, makes feeding quick and easy. Low off-centre teat for easier feeding and full draining. Pump action ensures weak or premature calves get a constant flow of milk. Unique 3 speed air inlet valve. Ergonomically designed for front and back feeding.
---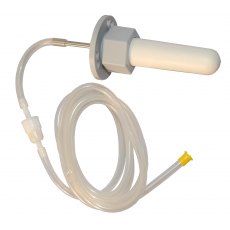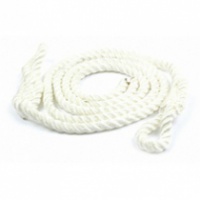 ---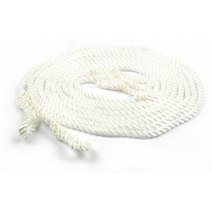 ROPE CALVING NYLON
Double Loop Calving Ropes can be boiled if needed. Rot proof. Gives a more even distribution of pull. Length - 1.85m.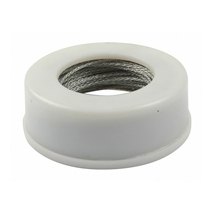 SAW WIRE 10M COIL
Saw Wire 10m coil. 27 Swedish steel strands overbound with fine cutting wire.
---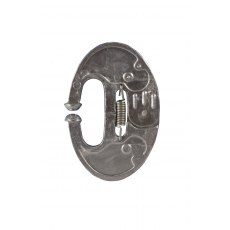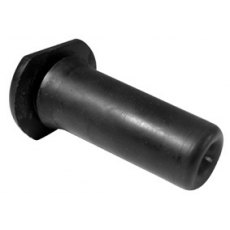 ---