---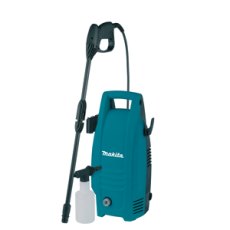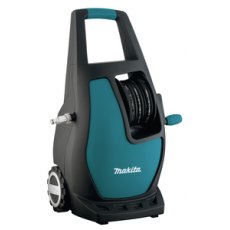 ---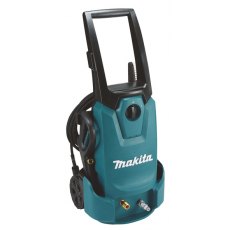 Stihl Electric Pressure Washer RE110 Plus
Sturdy pressure washer with brushless induction motor, high quality aluminium pump and outstanding comfort features. Compact design with extendable aluminium telescopic handle. Folding side storage compartment with integrated nozzle and power cable compartment. With rotary nozzle, adjustable fan jet nozzle and cleaning agent spray set. 8 m high-pressure hose with quick-release coupling. With hose reel (PLUS) for particularly easy handling and storage of the high-pressure hose.
---
Stihl Electric Pressure Washer RE130 Plus
Powerful pressure cleaner with exceptional comfort. Aluminium pump head, brushless induction motor, integrated wheel kit, dosable cleaning agent spray set, rotary nozzle, adjustable fan jet nozzle with pressure regulation, anti-drill quick-release coupling on the trigger and tool, park position for switching off the sprayer when taking breaks, sturdy and durable 9 m steel-reinforced high-pressure hose, hose reel, reinforced transport handle, particularly long sprayer with soft handle for convenient operation, aluminium telescopic handle, storage compartment on the side with integrated nozzle and power cable storage.
Karcher K2 Pressure Washer
The Kärcher K 2 Power Control pressure washer puts you in complete control of the power setting, so you can get the perfect pressure for any surface you're cleaning.
---
Karcher K3 Pressure Washer
The premium version of the K 3 Power Control pressure washer makes light work of the toughest of tasks. Includes a Car & Home Kit.
Karcher K5 Pressure Washer
Whatever the cleaning job, the powerful Kärcher K 5 Power Control pressure washer gives you the perfect pressure everytime.
---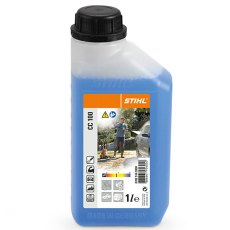 Stihl Vehicle Shampoo 1L
For removing typical road dirt such as salt, dust and insects from all kinds of vehicles. Foaming, high-quality wax ingredients, long-lasting shiny finish.
---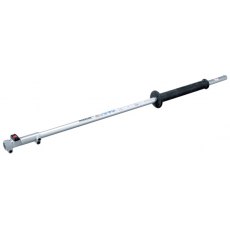 ---