Axminster Store
Welcome to our Axminster store
Our Axminster branch has grown and developed since opening in 1978. Redevelopment in 2013 greatly improved the appearance of the store with the addition of a new entrance and glazed roof section for the garden area giving extra space for product displays.
---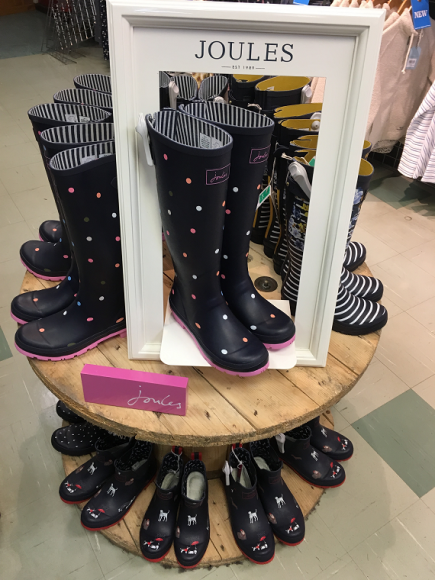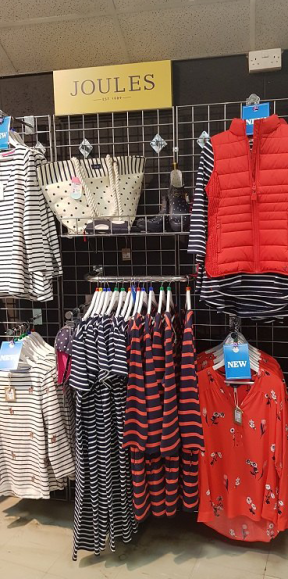 ---
---
Agri Sales - For the products we can't put on the shelf...
As well as selling Clothing, Footwear, Workwear, Pet & Bird, Equestrian, Hardware and Outdoor Living in our Country Stores we also offer many products and services either for delivery to your door or for collection in-store.
Animal Identification, Crop Packaging, Farm Feeds, Fertiliser and Lime, Fuels and Lubricants, Seeds, Livestock Handling Equipment, Clipper Sharpening, Soil, Plant Tissue, Forage and Grain Analysis.
Our Agri Sales team is co-ordinated at each of the stores by a team of dedicated, experienced and trained sales staff. The Agri Sales contact at our Axminster store is:
Paddy Gillingham
01297 32441
07852 793979
agri.axminster@moleavon.co.uk
---