BIMEDA
---
BIMECTIN 250ML INJECTION@
Bimectin Injection is an excellent and effective choice for the treatment and control of a wide range of internal and external parasites of cattle, sheep and pigs.
BIMECTIN PLUS 500ML INJ@
Bimectin Plus is an ideal choice for broad spectrum control of internal and external parasites in cattle
---
ENDOFLUKE 10% 5L@
Endofluke is an oral solution for cattle and sheep, used for the treatment of fluke.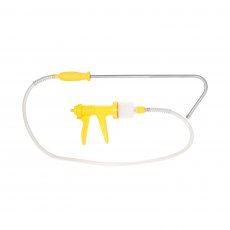 ---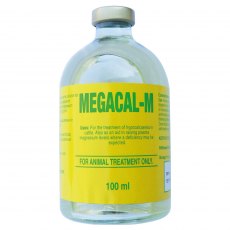 MEGACAL-M 12X100ML@
For treatment of hypocalcaemia and as an aid in raising blood magnesium levels where a deficiency may be expected.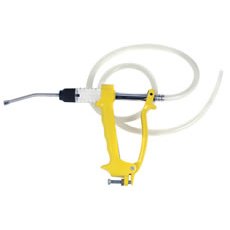 ---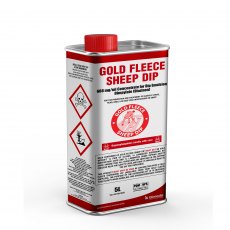 SHEEP DIP GOLD FLEECE 5L@
Recommended for the prevention and treatment of blowfly strike, ticks, keds, lice and scab infestations on sheep
---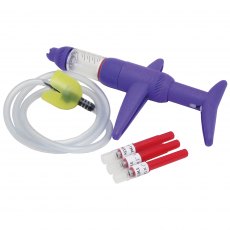 BIMEDA Categories