COA
---
Clix Multi Clicker
The simple step-by-step guide included will show you how to teach your dog fun tricks as well as practical training.
Pet Corrector 50ml
Pet Corrector can help stop: excessive barking, stealing, jumping up, sitting on the furniture.
---
---
---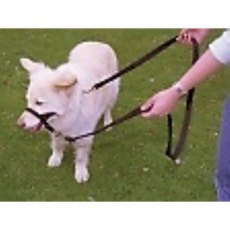 ---
Clix CarSafe Large Harness
The CarSafe Dog Travel Harness has been developed to provide maximum safety, comfort and protection for dogs in the car and whilst walking. Designed in a continuous loop with the patented CarSafe single loop webbing design, the harness has been made with soft neoprene padding that covers all points of contact (with particular focus on the chest area) to prevent injury in the event of a collision. The...
---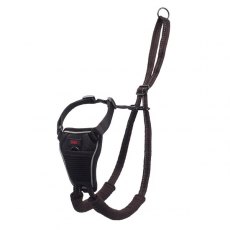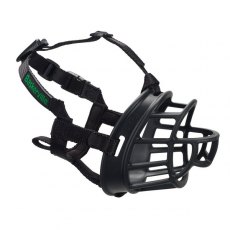 ---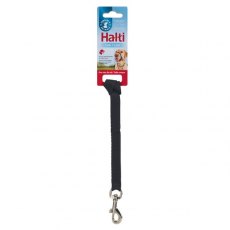 COA Categories