---
Bedmax Shavings 18kg
Bedmax Shavings offer a 100% natural horse bedding developed and made specifically to help you keep your horse healthy, happy and comfortable in the stable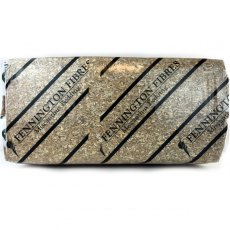 ---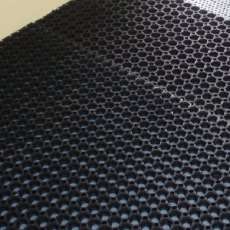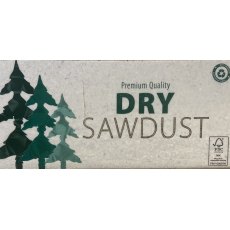 ---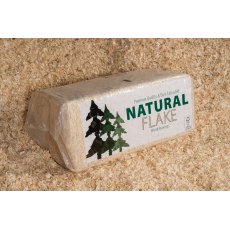 ---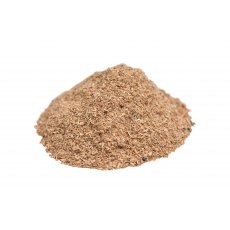 Platts Finebed Sawdust 75L
Finebed is our best-selling cubicle conditioner, designed to keep dairy cattle clean, beds dry and cell-counts low.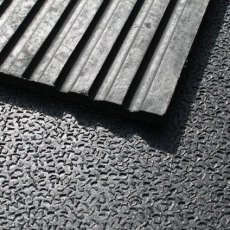 ---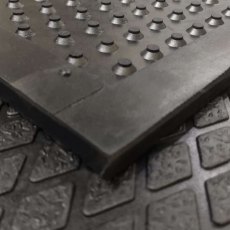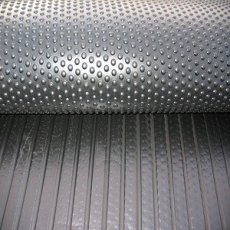 Rubber Mat 10mm 6'x4'
Longlasting, solid rubber mat, with Bubbletop design. Manufactured from a very high-quality natural rubber compound.
---
Strawmax 15kg
STRAWMAX is a 100% natural straw pellet equine bedding, made from British straw. This high-quality, eco-friendly bedding is dust-extracted, super absorbent, and cost-effective.