---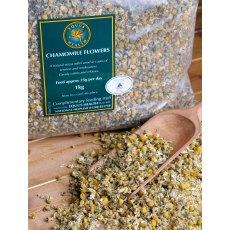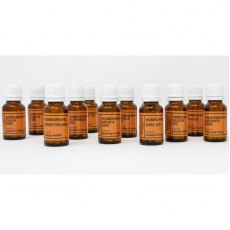 ---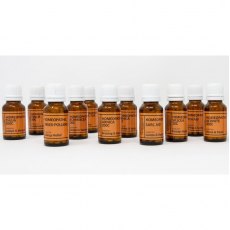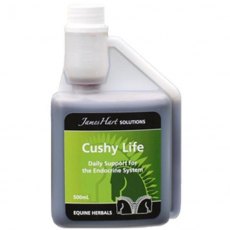 James Hart Cushy Life
An easily absorbed liquid that nutritionally supports endocrine and pituitary health.
---
Magnitude 1kg
Magnitude helps to reduce tension and improve concentration and focus.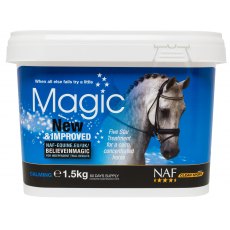 ---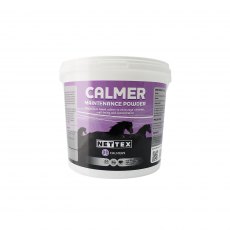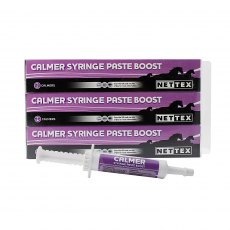 Nettex Calmer Syringe Paste 30g
A behavioural and travelling calmer to help in reducing stress, anxiety and aid improved concentration when a quick fix is needed.
---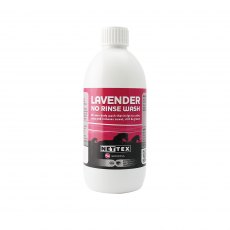 ---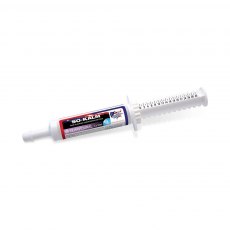 So-Kalm Paste 3x10ml
So Kalm Paste is a supplement for horses that are prone to stress when eventing or in their paddock.
Super So Kalm Plus Powder 1kg
Super So Kalm Powder provides key micro-nutrients to help a horse maintain a calm outlook and concentrate on its work.
---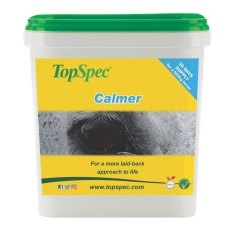 Topspec Calmer 3kg
For a more laid-back approach to life, TopSpec Calmer is designed to be fed to horses and ponies with anxious temperaments, particularly those that cannot cope with stressful situations such as showing, travelling and competing.