---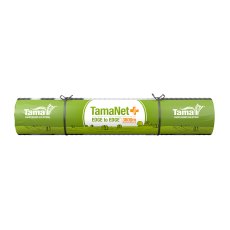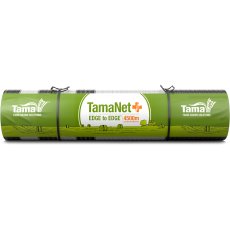 ---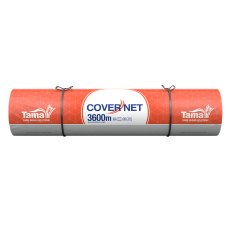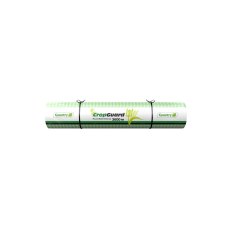 ---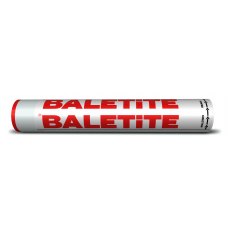 Baletite White 2000m x 1380mm
Baletite is a netwrap replacement film that has been created for baling machines that can apply film instead of net.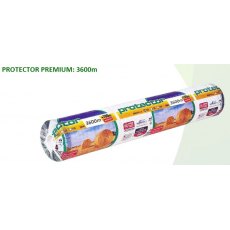 ---
Baletite Go White 1650 x 1280m
Baletite is a is a net replacement film with a high holding force developed for challenging baling conditions and allows the operator to apply fewer layers thereby saving time.
---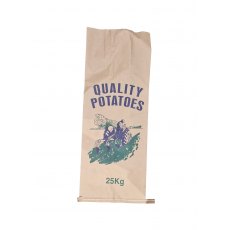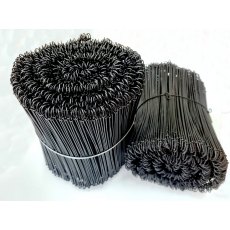 Potato Bag Ties 9" 1000 Pack
These self-colour wire bag ties can be used to quickly ties bags and sacks, including potato bags, onion bags, crop bags and many other bags or sacks.
---