---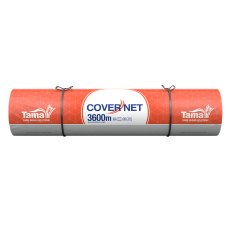 ---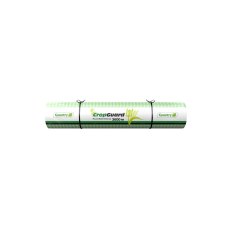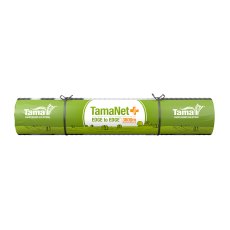 ---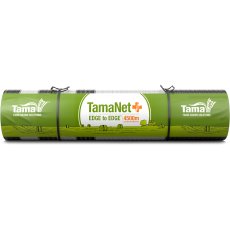 ---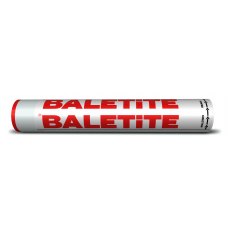 Baletite White 2000m x 1380mm
Baletite is a netwrap replacement film that has been created for baling machines that can apply film instead of net.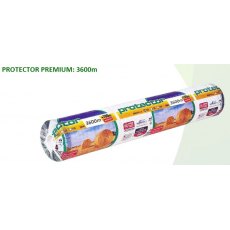 ---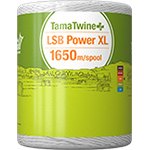 ---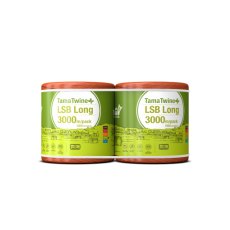 TamaTwine LSB Long 3000m
A cost-efficient solution for lower density forage baling, LSB Long is similar to Type 150 twine.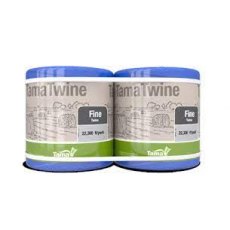 TamaTwine Fine Blue 8480m
Tama has developed a longer and better performance netwrap and big bale twine. Tama has a farming background, and a ground-breaking packaging manufacturer.
---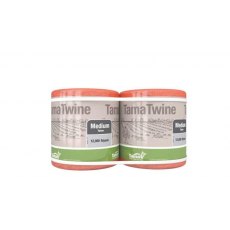 Tama Medium Rust Twine 12000' 2 Pack
The Tama name is recognized around the world for quality in Crop Baling products, bringing the reassurance and confidence of quality and innovation and giving the best option to secure your valuable crop.