---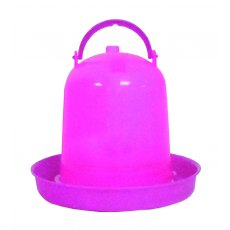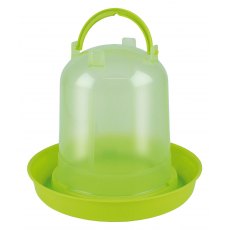 ---
---
DRINKER SUPER 1.3L MUSHROOM
Manufactured from heavy duty, high density, ultra-violet resistant plastic. Reduces build-up of algae and cracking during cold weather. Carry handles and anti perch domes.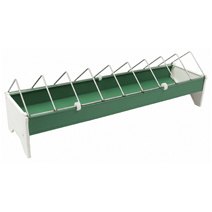 FEEDER 50CM CHICKEN GROUND PLASTIC
Ground Chicken Feeder 50cm is very easy to clean. Ultra violet and frost resistant plastic case. Zinc wire top is fixed by plastic clips. Length: 50cm, Height: 9cm, Width 13.5cm. Stockshop Ltd.
---
---