---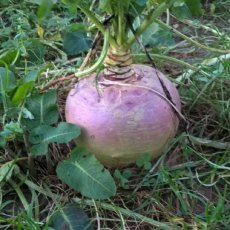 Kenmore Swede 1kg
Kenmore is an early maturing variety with medium dry matter, best suited as stock feed not culinary use. It has good winter hardiness which means it has a very wide utilisation window.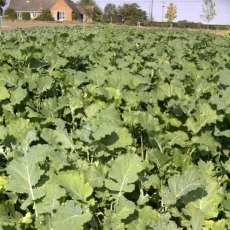 ---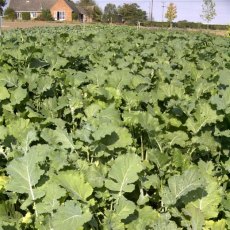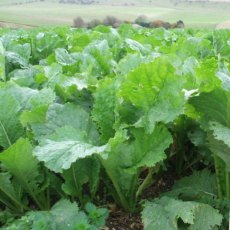 ---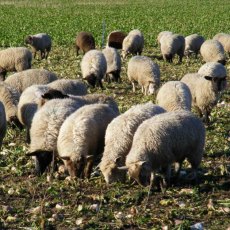 Vollenda Stubble Turnip 25kg
A large leafed, highly digestible variety with good early vigour and good disease resistance. It retains its palatability throughout the season, and is noted for its yield, speed of growth and bolting resistance.