FARMERS
---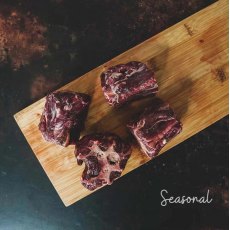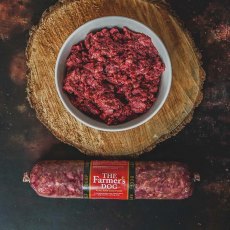 ---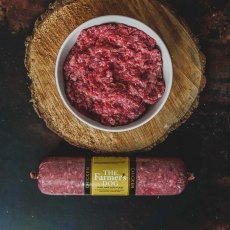 ---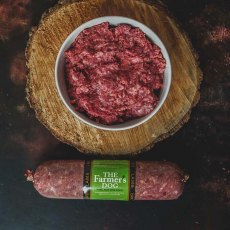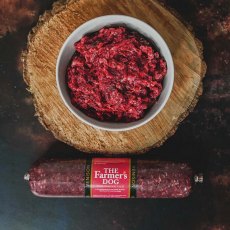 ---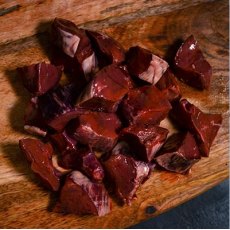 ---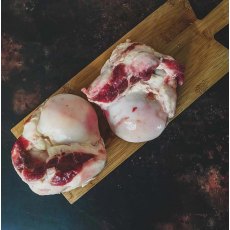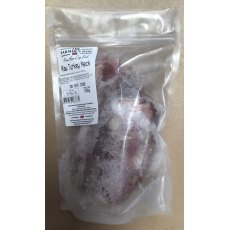 Natures Menu Frozen Raw Turkey Necks 2 Pack
Satisfyingly chewy, firm and succulent, Turkey Necks make delicious crunchy treats or can be included as part of a home prepared raw meal. Suitable for dogs established on a raw diet over 10 weeks of age. Pack size 2 x Turkey Necks.
---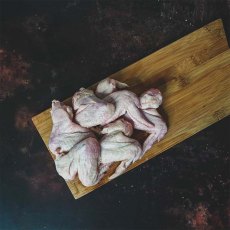 Natures Menu Raw Chicken Wings 450g
Soft and chewy, chicken wings make a perfect beginner bone. Our responsibly sourced Chicken Wings are a source of healthy lean protein with a light crunch.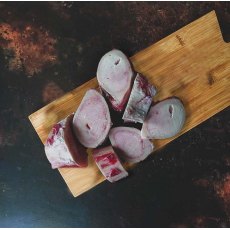 ---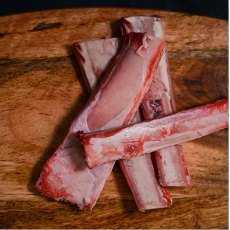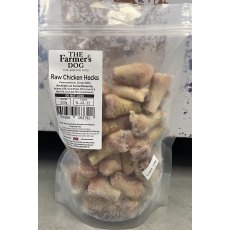 FARMERS Categories