---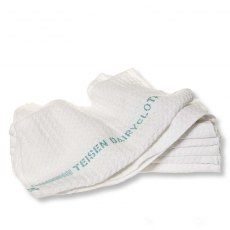 DAIRY CLOTH COTTON TEISEN
Pure woven cotton cloths for udder cleaning or general use in parlour. For udders, use one cloth per cow, then wash and disinfect. Soft, strong, hard wearing. Can be machine washed/disinfected up to 100 times. Very absorbent, and wrings out well. Generous size: 360 x 360mm.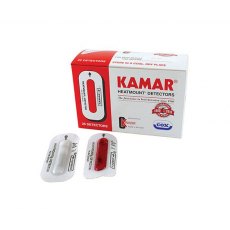 DETECTOR HEAT PK25 KAMAR
Accurate and reliable heat detection is essential in a profitable breeding programme and identifying cows in heat increases conception rates, reduces calving intervals and lowers insemination costs. Each detector has a positive impact on herd profitability.
---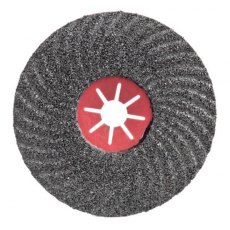 DISC HOOF STANDARD
Hoof discs offer a professional finish to trimmed feet, much quicker and easier than a rasp or file. Pack of 5 standard discs.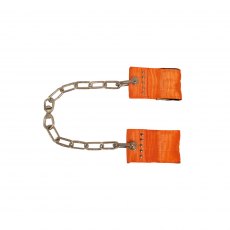 HOBBLE SHACKLES L
Substantial pair of cattle hobbles used for limiting the spread of the hind legs. Made from very strong cotton web, fully adjustable with antichaff inners for comfort. Joined by a length of heavy gauge chain or fixed cotton.
---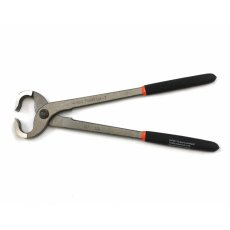 HOOF NIPPER
Heavy duty hoof and clawcutter. Compound lever joint with replacement blades. Flush cut type jaws.
---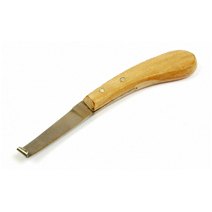 ---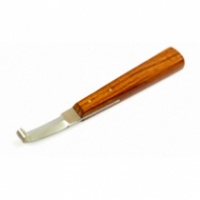 TEISEN HOOFCARE GEL 400G
When extra protection is required. Strong black cotton adhesive tape. Moisture and fly repellant. Prevents re-contamination of treated hoof. 25m x 50mm Rolls.
---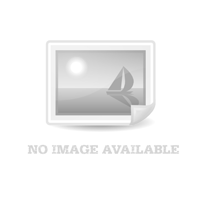 UDDER CLOTH TERRY
GDT Double Terry Udder Cloth is for udder cleaning and other general use in the parlour.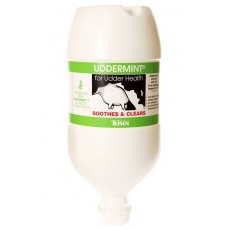 UDDERMINT 2.5L
Uddermint is a liniment cream containing 35% high quality pure Mint oil, blended into a non-greasy quick absorbing udder cream. Uddermint is particularly useful at calving time, where it helps the cow's own self-defence mechanism, whilst soothing and softening swollen udders. Uddermint is the original formulation, has been sold throughout the world for over 20 years, and been used on millions of dairy...