---
---
Diaproof Pro
Diaproof Pro contains a range of ingredients, including electrolytes, glucose, Vitamin E, Vitamin B3 (Brewer's Yeast) and Psyllium, a natural plant-based fibre, which forms a gel when mixed with water and helps maintain normal intestinal transit. Diaproof Pro's feeding regime of three complete sachets only, one given every twelve hours, offers convenience and minimises waste. Diaproof...
---
---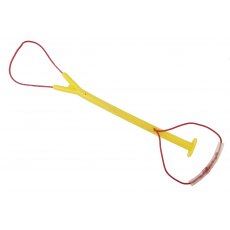 ---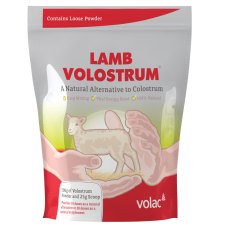 Volac Lamb Volostrum 500g
A natural alternative to colostrum to be fed whenever ewe colostrum is unavailable or in short supply.