---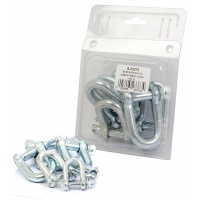 D SHACKLE ASSORTED PACK
Agripak Screw Type D Shackle Assortment 6mm Pin - 13mm Pin. Pack of 10. Jaw Width: 24mm. Size: 12mm. Weight 1.053kg.
HOSE CLIP 12MM-20MM
Agripak Hose Clamp Mini Assortment Pack of 12. 6mm min - 8mm max to 14mm min - 17mm max. Weight 0.072kg.
---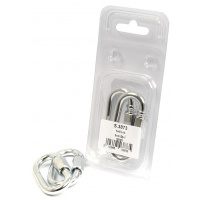 ---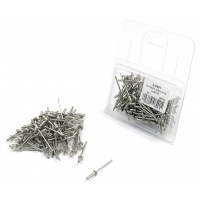 ---
SPRING PZ HAYBOB RETURN LH
Agripak Tension Spring Assortment pack of 31. 0.50mm wire 5mm Overall Length: 145mm - 2mm wire 19mm Overall Length: 105mm. Weight: 0..432kg.