H WAG
---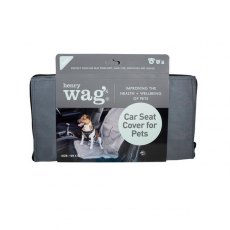 Wag Car Seat Cover
The perfect accessory for dog and pet lovers who like to be out and about with their pet. This single car seat cover will help to keep your car clean and tidy and protected from muddy paws and wet coats. The Henry Wag Single Car Seat Protector is easy to fit and remove from your vehicle and the straps can be adjusted to fit securely into most cars.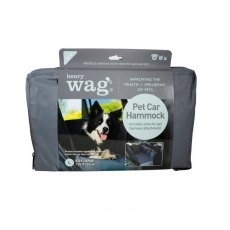 Wag Pet Car Hammock Henry
This Pet Hammock provides a safe environment for your dog when travelling in the back seat of the car to stop them from falling off the seat into the foot well. It also protects your backseat from pet hair, dirt and dust.
H WAG Categories