---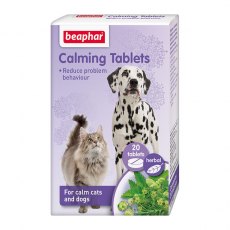 Beaphar Calming Tablets for Cats & Dogs 20 Tablets
Beaphar Calming Tablets for cats & dogs are a completely natural way to help your pet feel calmer and happier. Made from a soothing blend of natural plant extracts, including: Rosemary, Limetree blossom, Hop flowers & Melissa, these tablets promote a calming effect without causing drowsiness. This product can be used safely on all breeds and ages of cats and dogs.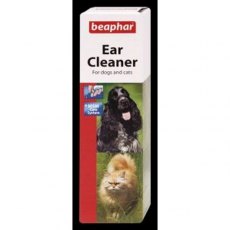 Ear Cleaner For Dogs & Cats 50ml
Beaphar Ear Cleaner is specially formulated to aid the removal of ear wax and other debris from your cat or dog?s ear canal. This gentle, but effective ear cleaner is alcohol-free and will not irritate the ear. Beaphar Ear Cleaner contains cetrimide to provide a mild anti-septic action, along with cooling menthol to soothe any skin irritation in the ear. In addition, Beaphar Ear Cleaner contains MSM (Methylsulfonylmethane) which is known in human healthcare for its properties in supporting healthy skin. Upon contact with skin, MSM helps to rejuvenate cells, leaving the skin moisturised and soothed.Ear mites generally thrive in dirty ears which often have wax build-up. Regular cleaning with Beaphar Ear Cleaner can help to prevent ear mites and other ear problems in your cat or dog.Suitable for cats and dogs from 12 weeks of age. IMPORTANT: Do not use if your pet is under veterinary supervision for an ear problem unless your vet has advised you to do so.
---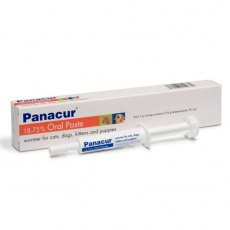 Panacur Oral Paste Wormer For Cats & Dogs 5g
For the treatment of adult dogs and cats infected with gastro-intestinal roundworms and tapeworms. For the treatment of puppies and kittens infected with gastro-intestinal roundworms and puppies infected with protozoa (Giardia spp.) For the treatment of pregnant bitches to reduce prenatal infections of Toxocara canis and the transfer of roundworms to their pups via the milk Also for the treatment...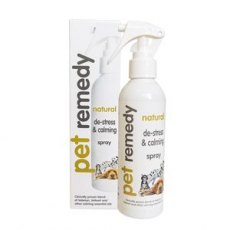 ---