---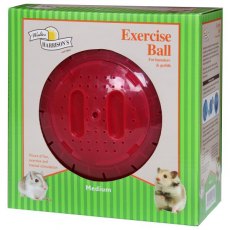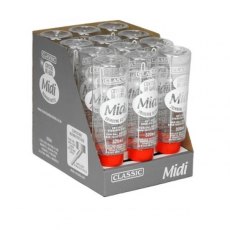 ---
ANCOL Small Animal Comb 13cm
Carefully developed to provide gentle yet effective grooming for all small pets the ANCOL Small Animal Double Sided Comb makes grooming easy, part of an essential grooming range that provides all the essential tools you need to keep your pet's coat and claws in great condition.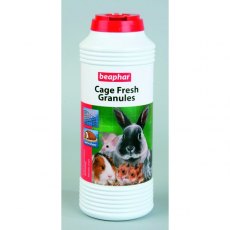 Beaphar Cage Fresh Granules 600g
Beaphar Cage Fresh Granules are a revolutionary product, using urine encapsulation technology to trap and destroy smells that arise from used animal bedding.
---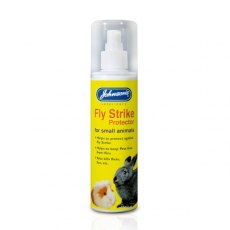 Johnson's Fly Strike Protector 150ml
Fly Strike Protector for Small Animals Fly Strike can be a very serious and sometimes fatal health problem, especially for Rabbits and Guinea Pigs.
Wildthings Swan & Duck Food 1.5kg
While providing the much needed nutrition for your local wildfowl, WildThings Swan & Duck Food also helps prevent the pollution caused when un-eaten food sinks to the bottom of the lake and rots.