Weirdfish
Relaxed and easy-going clothes designed to give you that forever weekend feeling.
Weirdfish Categories
Weirdfish Products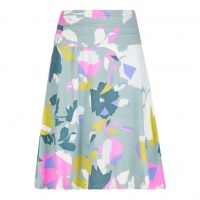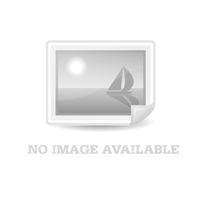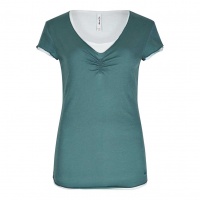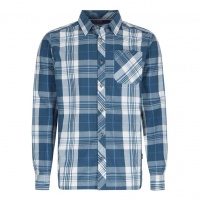 Weirdfish Mens Ezra Shirt
Reach for the Ezra lightweight core long sleeve check shirt this season when you want to look stylish but feel relaxed and comfortable. This classic long sleeve check shirt features a super-soft finish created through a clever micro-sanding process and an enzyme and rubber ball garment wash meaning you'll feel great all day long. Our latest long sleeve check shirt is available in a choice...
Weirdfish Mens Surplus T Shirt in Blue
Wear the Weirdfish Surplus T-Shirt this season and look super-stylish in this classic tee with a pre-worn look achived through a clever vintage garment wash combined with a distressed effect logo printed on the front chest. Looks great with jeans or cargo shorts. On cooler days this season why not wear with your favourite hoodie or jacket. 60% Cotton 40% Polyester 30°c Machine Wash