Ancol
Ancol is an independent, family owned company specialising in the supply of pet accessories for dogs, cats and small animals. They've been developing both functional and luxurious products for discerning pet owners for almost 40 years, using their unrivalled experience, passion and knowledge to become the market leader in pet accessories.
Ancol Categories
Ancol Products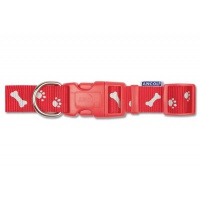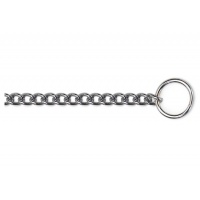 Ancol Check Chain
Made from mild steel with high quality chrome plating. Each link is welded, an essential feature when selecting strong reliable chain leads and collars.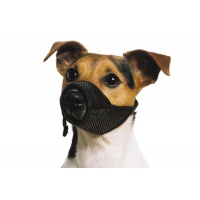 Ancol Mesh Muzzle
The Mesh Muzzle allows the dog to breathe and pant normally limiting any unnecessary stress.
Ancol Ergo Moulting Comb
Ergo pet combs are comfortable in the hand with rounded, stainless steel pins, which are guaranteed not to scratch the skin.