A&P
---
---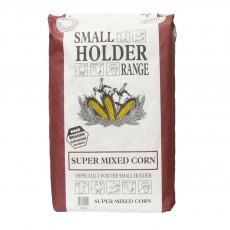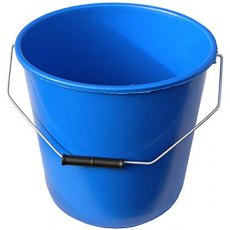 ---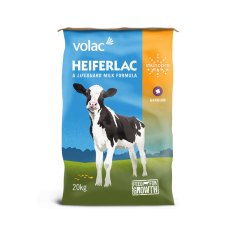 HEIFERLAC 20KG VOLAC
Calf milk replacer, developed specifically for the modern dairy heifer calf and offers very high levels of pure dairy protein, lactose and a specially selected blend of vegetable oils.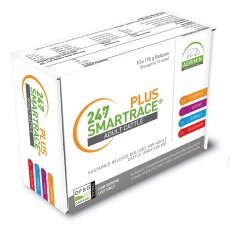 24-7 SMARTRACE PLUS ADLT CTTLE PK10
A sustained release bolus containing copper, iodine, cobalt and selenium. Intended for adult cattle on grass or forage-based diets with a liveweight over 400 kg.
---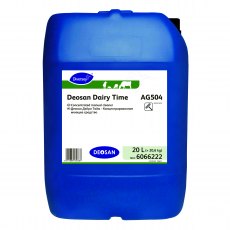 FLY OFF COUNTRY UF 5L@
Fly Off is a pour-on solution for sheep that targets blowfly strike, biting lice, ticks and head flies
---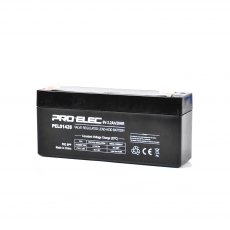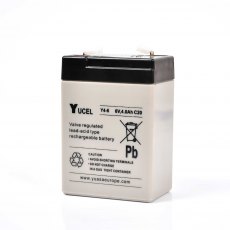 ---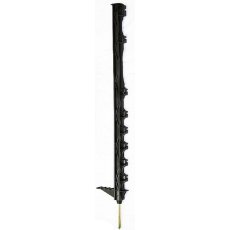 ---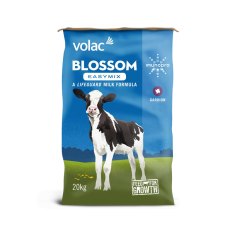 BLOSSOM EASYMIX 20KG VOLAC
Milk replacer formulated to achieve the required growth rates to maximise lifetime performance for both dairy and beef calves
A&P Categories