Badminton Feeds
Based on the edge of the New Forest, Badminton Country Feeds is family owned and run and dedicated to producing well balanced, nutritious animal feeds from natural ingredients. All of these are chosen for their quality and suitability for providing optimum nutrition, with many being sourced locally and all being excellent quality. Produced in a UFAS accredited mill, all our feeds are made to strict manufacturing standards with emphasis on the provenance and traceability of raw materials and the best use of modern production methods.
---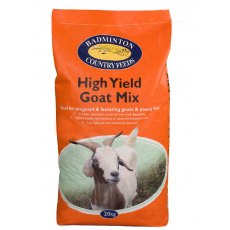 ---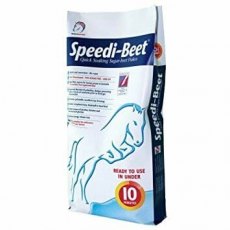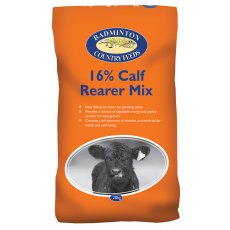 16% Calf Rearer Mix
Badminton 16% Calf Rearer Coarse Mix is an excellent follow-on or growing ration for all calves.
---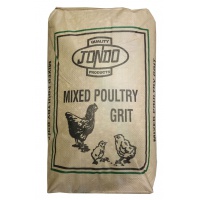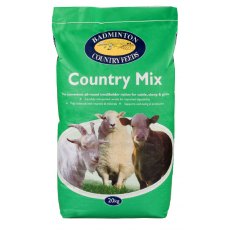 ---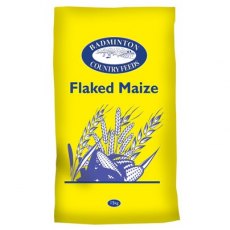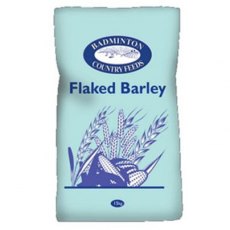 ---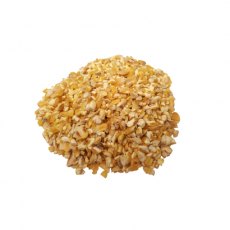 Badminton Cut Maize 20kg
Cut maize is a great way of keeping them topped up with extra protein, energy, and fat over colder periods.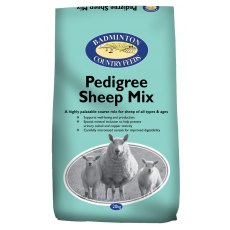 Pedigree Sheep 20kg Badminton
Badminton Pedgiree Sheep Mix is designed to meet the conditioning, growing and breeding needs of all ages of sheep. This high quality coarse mix can be fed to ewes and lambs, as a general feed and a palatable creep feed.
Badminton Feeds Categories