EA
---
Magnitude 1kg
Magnitude helps to reduce tension and improve concentration and focus.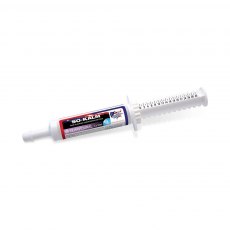 So-Kalm Paste 3x10ml
So Kalm Paste is a supplement for horses that are prone to stress when eventing or in their paddock.
---
Super So Kalm Plus Powder 1kg
Super So Kalm Powder provides key micro-nutrients to help a horse maintain a calm outlook and concentrate on its work.
---
---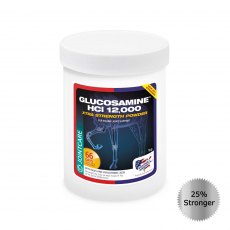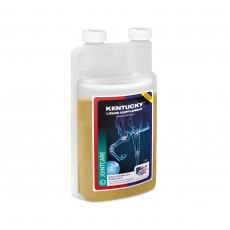 ---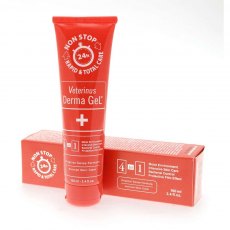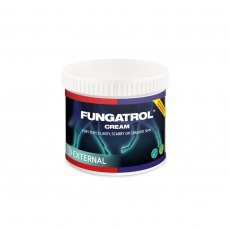 EA Categories