Norbrook
Established in 1969 by the late Lord Ballyedmond, Norbrook is one of the largest privately owned veterinary pharmaceutical companies in the world.
Norbrook is increasingly bringing new products and innovation to vets and pet owners in the companion animal health sector. We are working towards balancing the portfolio of farm to companion animal products in line with the market.
Norbrook Categories
Norbrook Products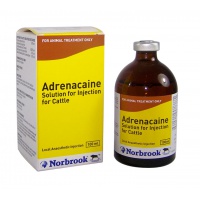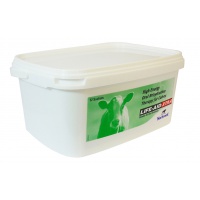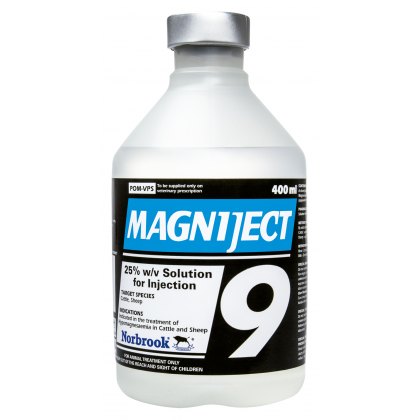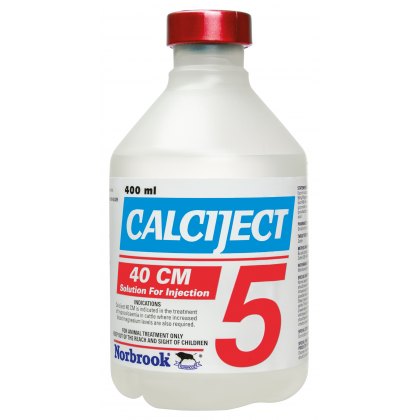 Levafas
Oral suspension fluke and worm drench.