TROPICLE
---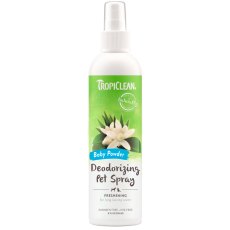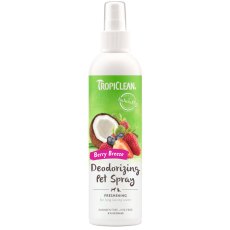 Tropiclean Deodoriser Berry Breeze 236ml
TropiClean's Berry Breeze Deodorizing Pet Spray for pets eliminates odors by attacking the odor at its stheirce and breaking it down, leaving behind a fresh and pleasant scent.
---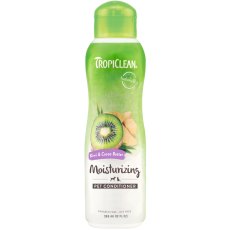 Tropiclean Papaya & Coconut Shampoo 355ml
Their Papaya & Coconut Shampoo and Conditioner is made with papaya, coconut, and other tropical ingredients to pamper your pet in a rich, luxurious lather. their mild coconut cleanser is one-of-a-kind, just like your pet.
---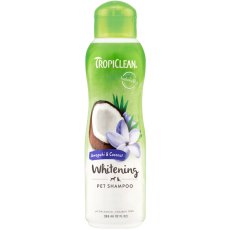 Tropiclean Shampoo Awapuhi & Coconut 355ml
TropiClean Awapuhi & Coconut Pet Shampoo takes your pet's coat to whiter and brighter heights. In a rich lather, oatmeal prevents dry skin while awapuhi and blueberry naturally enhance all colors.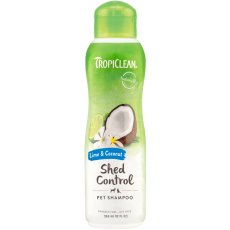 ---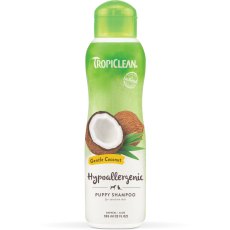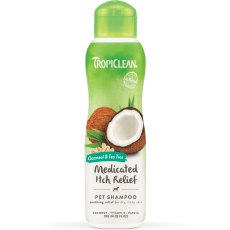 ---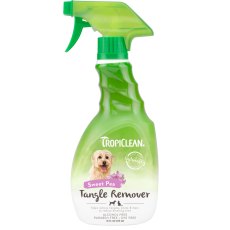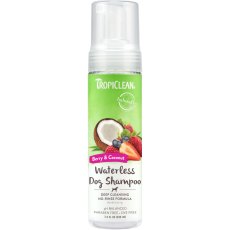 ---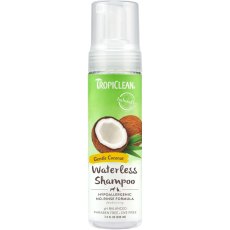 TROPICLE Categories