Horslyx
Horslyx Balancers were first manufactured in 1997 at our plant, based at Silloth in Cumbria. The debut product in the equestrian range was Original Horslyx and after initial success Respiratory, Garlic and Mobility Horslyx were introduced. In 2005 a bespoke extension was added enabling Mini Horslyx to be manufactured and today you can purchase Horslyx in packs ranging from 650g up to 80kg. Recently Mint and Pro Digest formulations have been added to the range in size 650g, 5kg and 15kg.
Horslyx Balancers have been carefully formulated to balance the deficiencies in forage and grazing. This is a unique and innovative approach to ensuring that the modern horse receives an ideal supply of vitamins, minerals and trace elements to support optimum health and vitality.
---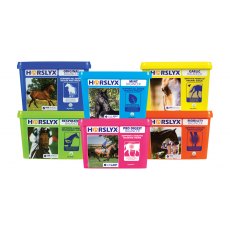 Horslyx 5kg
A tasty treat for horses with supplements to support their health.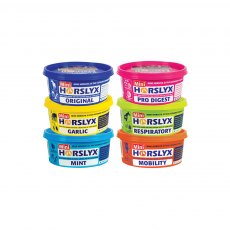 Horslyx 650g
Mini Horslyx is the perfect choice for horse owners who want to reward, distract (or bribe!!) their horse or pony with a nutritious alternative to sugary treats. Mini Horslyx is available in Original, Mint, Garlic, Respiratory, Mobility and Pro Digest formulations and comes in 650g hand-held tubs.
---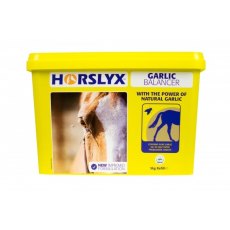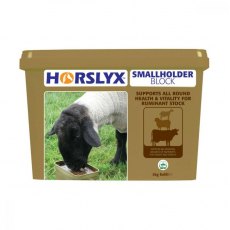 Horslyx Categories