Special Offers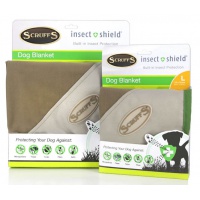 Scruffs Insect Shield Dog Blanket
Scruffs® have partnered with Insect Shield® to develop a collection of pet bedding and accessories, using Insect Shield® built-in insect protection. The active ingredient is odourless and invisible, effectively protecting your dog against: Mosquitoes, Fleas, Ticks, Flies & Ants. The active ingredient in Insect Shield® called Permethrin, is a synthetic variant of an insect-repellent...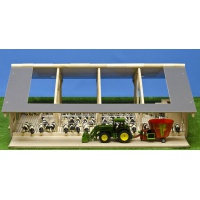 Lazy Jacks Snug Sweatshirt in Multi Stripe
The classic snug sweatshirt is back this season and nothing says cosy like one of our irresistible snugs. Featuring contrast binding around the colour, contrast stitching and contrast side crosses.100% Polyester Pre-washed to prevent shinkage
Champion Glen Fleece Jacket
The Glen is a quality heavy duty fleece that wont bobble up in the wash or with wear. This fleece is also padded for extra warmth and has a diamond quilted lining on the inside, definitely one for winter use. You can pull the hem in to keep out wind and the cuffs are elasticated for a snug fit to keep body heat in.